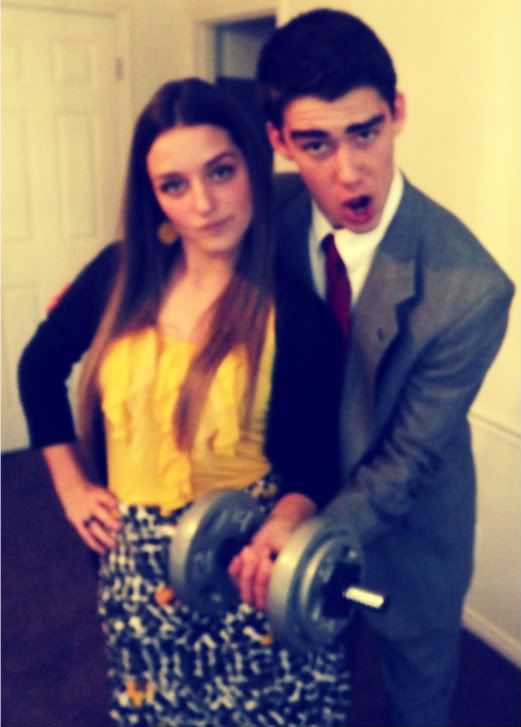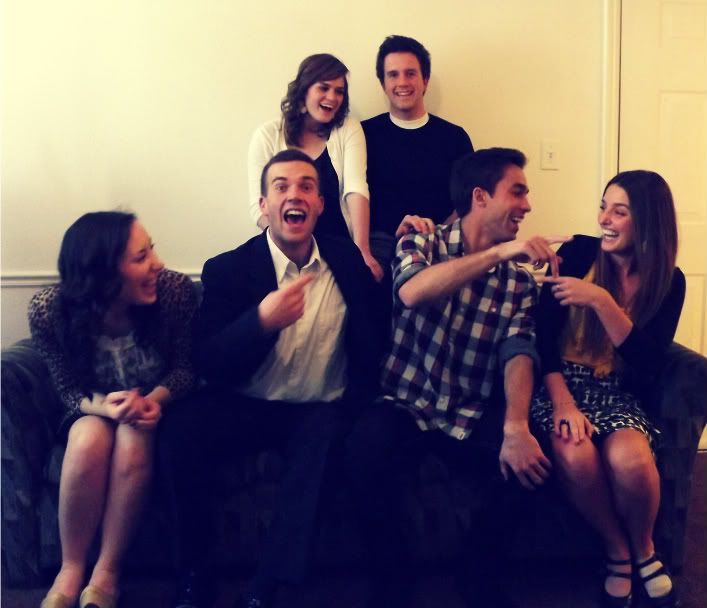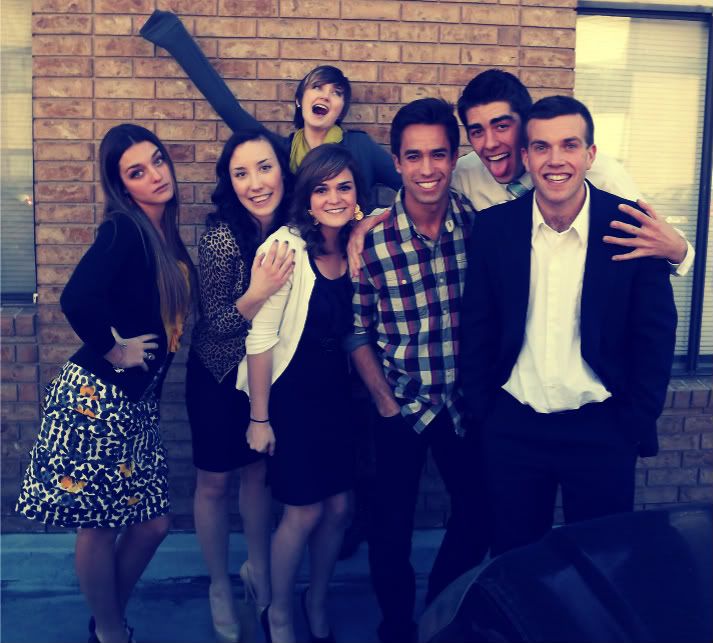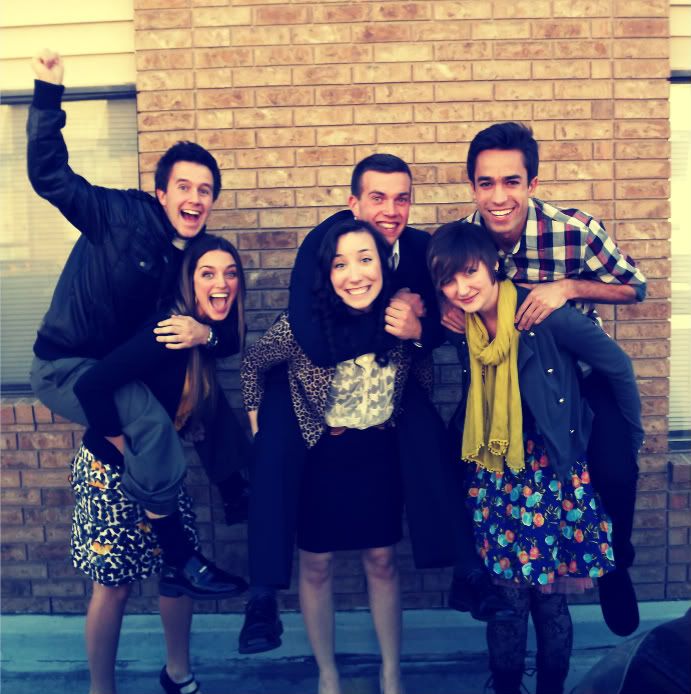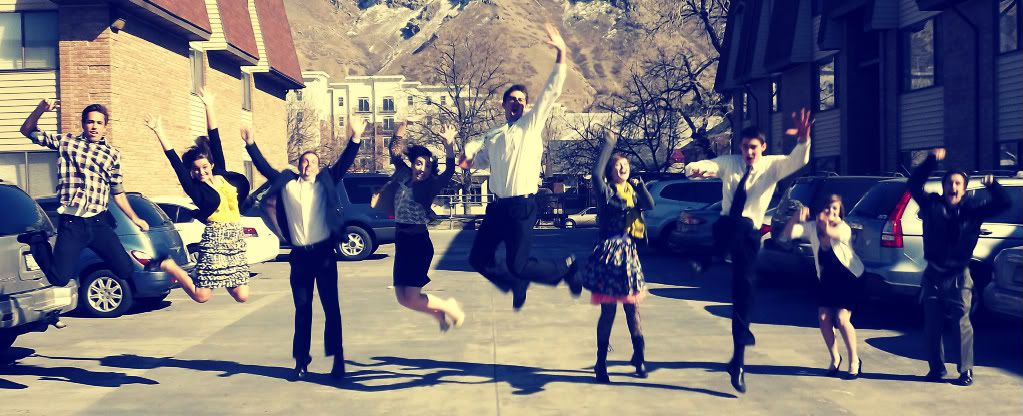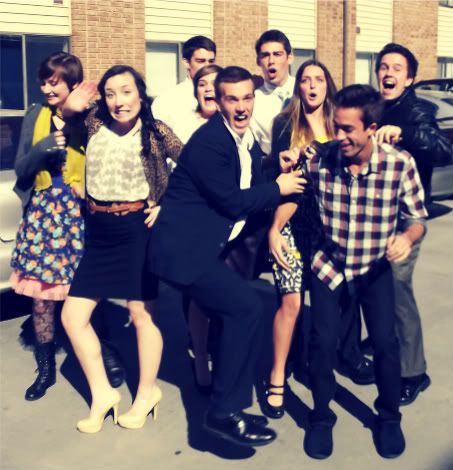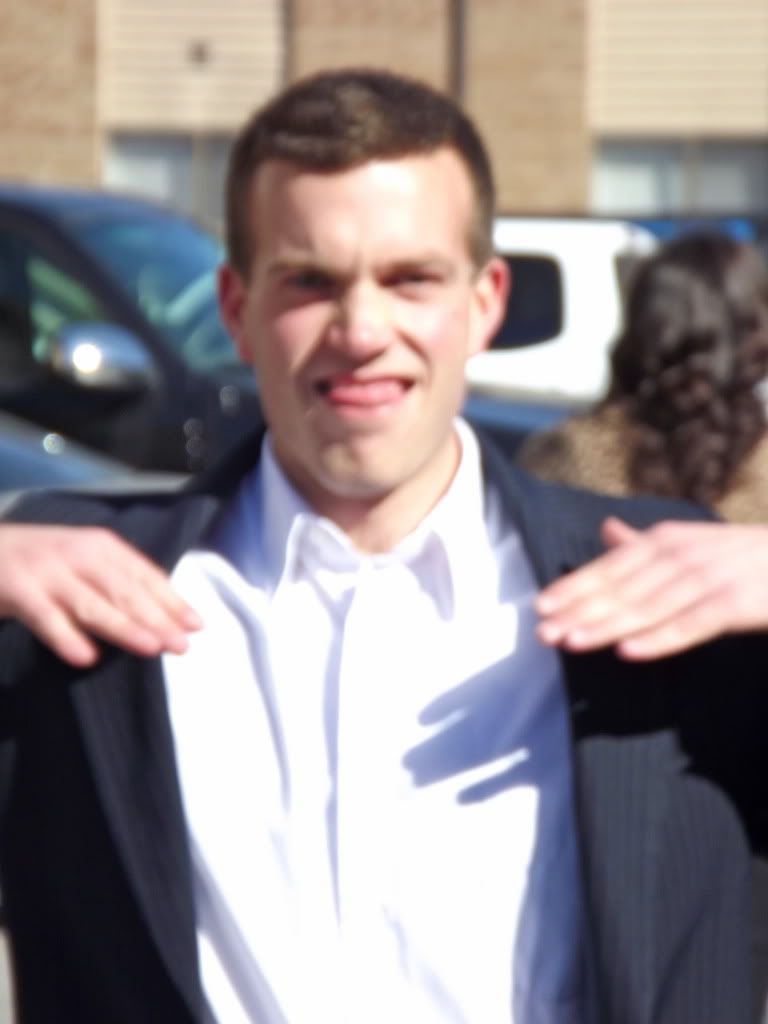 One Sunday afternoon we decided that we didn't want to make lunch.
So naturally we went over to our guy friends' apartment and asked them to make lunch.
To our surprise, they said yes.
We had a lovely lunch and then the boys suggested we take some pictures.
This was the result.
I love these people!
I love this university and all the incredible friends I have met this year.
Its gonna be hard for me to leave and have to say goodbye for the summer.
Happy weekend peeps!