I've chatted about my love of Podcasts before so this shouldn't come as a surprise or be anything really new. However, I have added a few new podcasts to my list that I love and I have a couple of specific episodes that you should listen to because they are amazing and worth every second.
+ Cultivate A Good Life by Becky Higgins & Becky Proudfit. Becky Higgins is the owner and creator of Project Life (the scrapbooking method I use and loooooove). Becky Proudfit is her hilarious cohost that also works with Higgins but I'm still unclear as to what her exact job is aside from the podcast... Anyway, they are a ball of fun and oh so wise. I've shared so many specific episodes with my friends since these two came out with their podcast in November because each one is valuable. They talk about all sorts of things but all under the general umbrella of cultivating a good life and recording it - which is Becky Higgins' motto for her business.
+ Scrubbing In with Becca Tilley & Tanya Rad. Y'all know I love me some Becca and Tanya time. I wish I was best friends with them in real life. Their podcast always makes me laugh and simply uplifts my day. They have such fun guests on and talk about all sorts of things. They often talk about Grey's Anatomy (hence the Scrubbing In name) and its fun to hear about their dating lives. They are the sweetest friends and they make me want to be a better friend.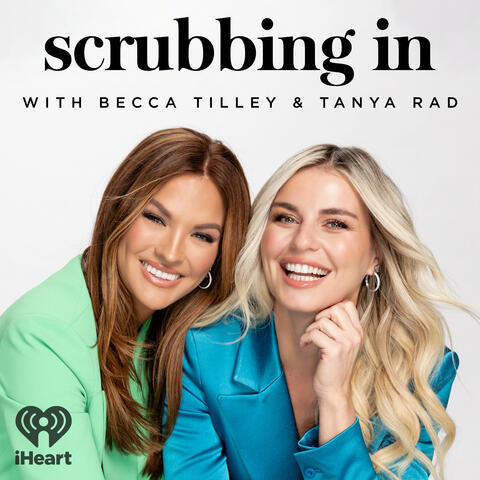 +The Ben & Ashley I Almost Famous Podcast. I'll be honest and say that this one is hit or miss for me. I usually like it. But sometimes Ben and Ashley just drive me bonkers. They have little things they say that get on my nerves but I do love hearing the latest juice about people in the Bachelor franchise and their recaps of the episodes are solid.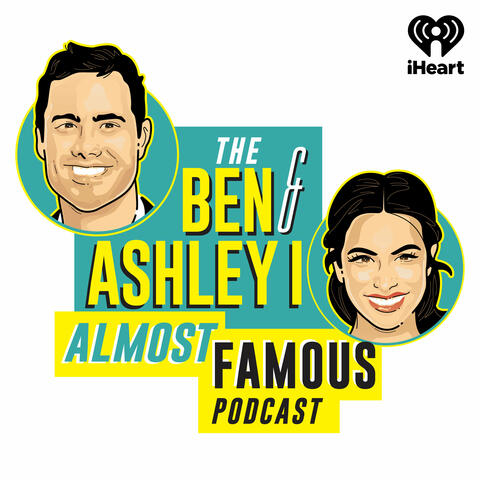 + Goal Digger Podcast by Jenna Kutcher. I've referenced this podcast before on my blog and I haven't listened to it a lot recently but there are a couple of specific episodes that seriously hit home to me. The first one I'll share today is episode
#45: How to Leave a Legacy.
If you listen to any of these podcasts I've listed, listen to this one episode. It is beautiful and encompasses how I feel about documenting. I also love her very first episode. I remember picking this podcast out of the blue because it's advertised as a business podcast and I don't think I'm a businesswoman at all. But something about that very first episode was super inspiring.
I've linked to it here if you want to listen!
+ Off The Vine with Kaitlyn Bristowe. I didn't love Kaitlyn when she was on The Bachelor or as The Bachelorette. But since she's come out with her podcast, I have been a faithful listener and I've loved almost every single episode. Yes, she can be a bit crude sometimes but for the most part, she is real, hilarious, and has awesome guests. Whether it be people from Big Brother (you know I love me some BB), other Bachelor nation friends, or other people who I had never heard of before the podcast, I've enjoyed it all. I love her conversations about social media and confidence and the Canada/Alberta content always makes me feel at home.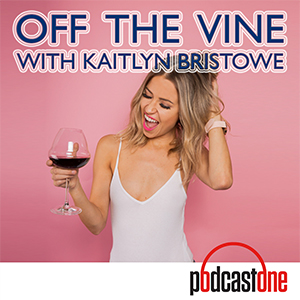 I have a few others that I listen to here and there as well but are there any I should add to this list? What are your favs?
xoxo, Chelan