Y'all know I love TV. I already know I watch an unhealthy amount but I don't really care. Although, I'm sad that my beloved summer shows (Big Brother, SYTYCD, and Bachelor in Paradise (jk paradise has been a snooze this year)) are ending I'm really excited about a few shows that are coming back.
A Million Little Things -
you may remember that I included this show as one of the things I love during the 14 Days of Love this year
. If you haven't watched this show, it's not too late to get started! Season two starts up on September 26th. I'm SO EXCITED! You've got plenty of time to binge the first season and be ready to watch the second season when it airs.
Survivor - Parker and I are die-hard Survivor fans. We stayed up until 3 am the other day to finish the last season that had aired while we were traveling this spring. I'm pretty sure that we've watched every single season that's ever aired (they're all on Hulu!). That's 38 seasons to be exact. The nice thing about this show is that you can start watching on September 25th when the new season premieres without having to watch all the past seasons. Survivor is maybe the only show I've ever watched that there hasn't been a bad season of. Every season is amazing! Also, Jeff Probst does not age.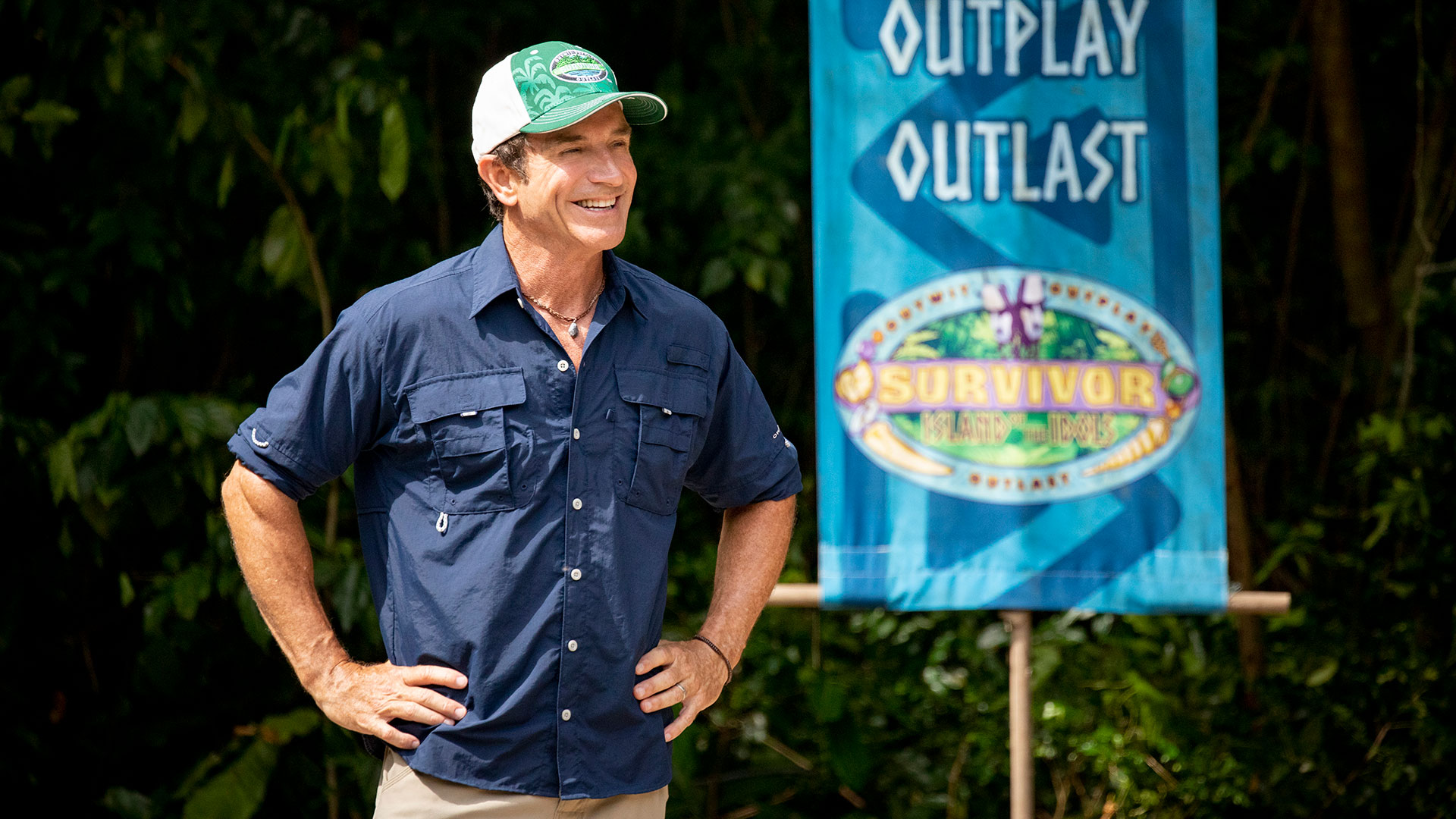 Dancing With The Stars - I've only ever watched one season of this show and it was the last one. And the ending was so, so, so disappointing that I vowed to never watch it again. But I must tune in TONIGHT (September 16th) because Hannah Brown (the most recent bachelorette) is on it and I love her so much! Can't wait to see how she does!
Grey's Anatomy - This show has kinda been a little snoozy the past couple of seasons if I'm being honest. But out of loyalty, I can't quit it. I'm hopeful that this new season will pick up the pace and get back to how it used to be! It also starts on September 26th!
This Is Us - I know this is an unpopular opinion but this show is a little slow for me. But I keep watching because I love the cast and I need to know what happens. Like Grey's, I'm hoping this next season, starting on September 24th, picks up a bit!
American Housewife - I feel like I'm the only person I know that watches this show but it is one of my favorites! It's so funny! It comes back on September 27th and I'm so excited! Katy Otto and her family are hilarious and this is such a good lighthearted sitcom.
Perfect Harmony - this is a new show that I'm excited to try! It premieres on September 26th as well (I'm just gonna have my butt parked in front of my TV on Thursday nights this fall it seems haha). But it has Anna Camp (from Pitch Perfect) in it and I love a good musical show so I'm crossing my fingers that this is a win!
What shows will you be watching this Fall?
xoxo, Chelan