Our monthly 'How We Wore It' series has been put off for a couple of months due to all of us being super busy, but I am excited to be back at it with my girls! We wanted to do a Bohemian style outfit this month and I can't get over how much fun it was to put together! I've never considered my personal style as 'Boho' before but as I was putting my outfit together for this post, I had SO MANY OPTIONS! Apparently I really like this style and I never even knew it ha! It was so hard to choose but I just kept coming back to this combination of the lace top with the hi-low maxi skirt that I've actually worn several times before.
When I think of bohemian style, my mind goes to earthy tones, all the lace, maxi skirts, and braids - all of which I love and tried to incorporate into my outfit. Enjoy!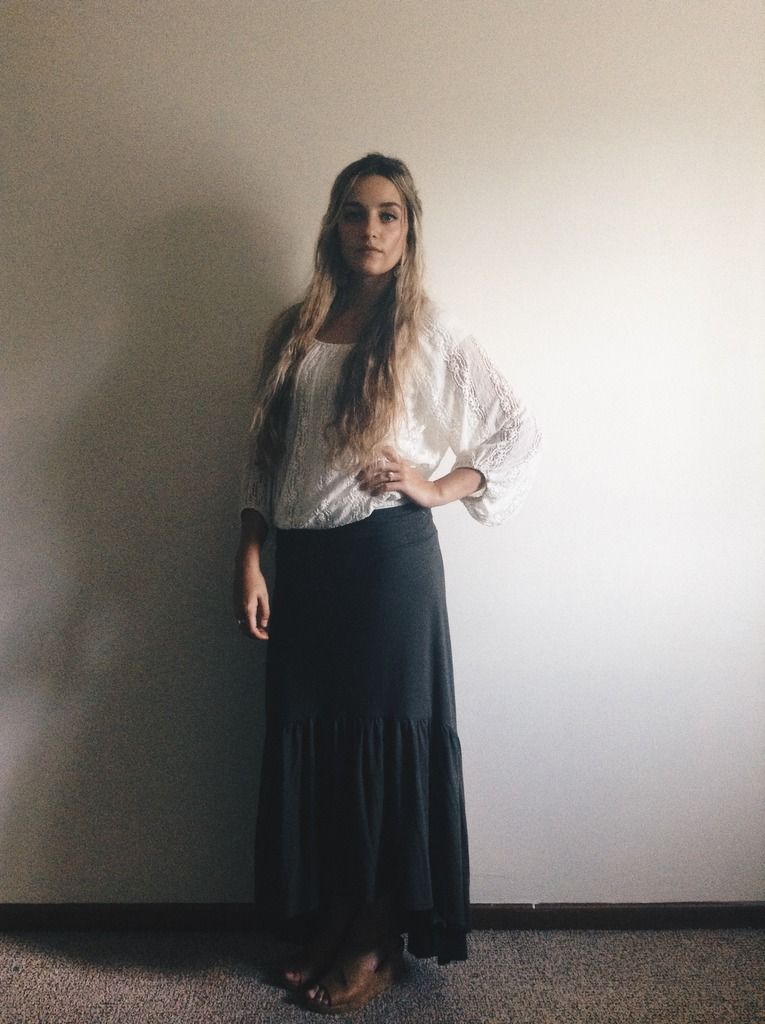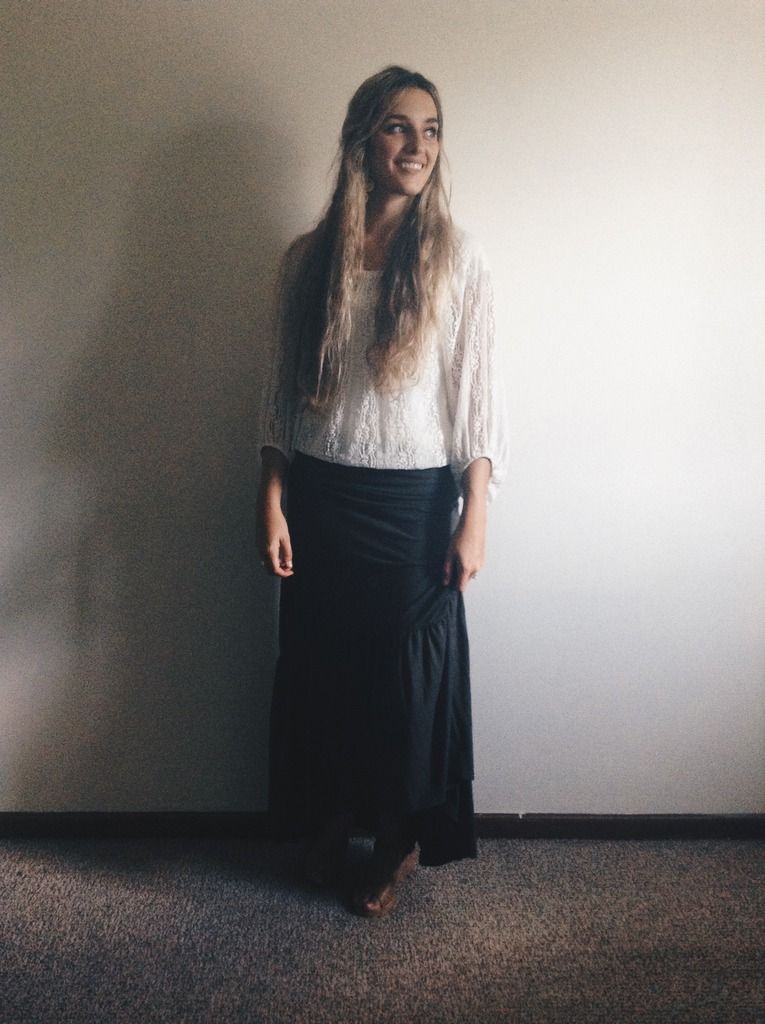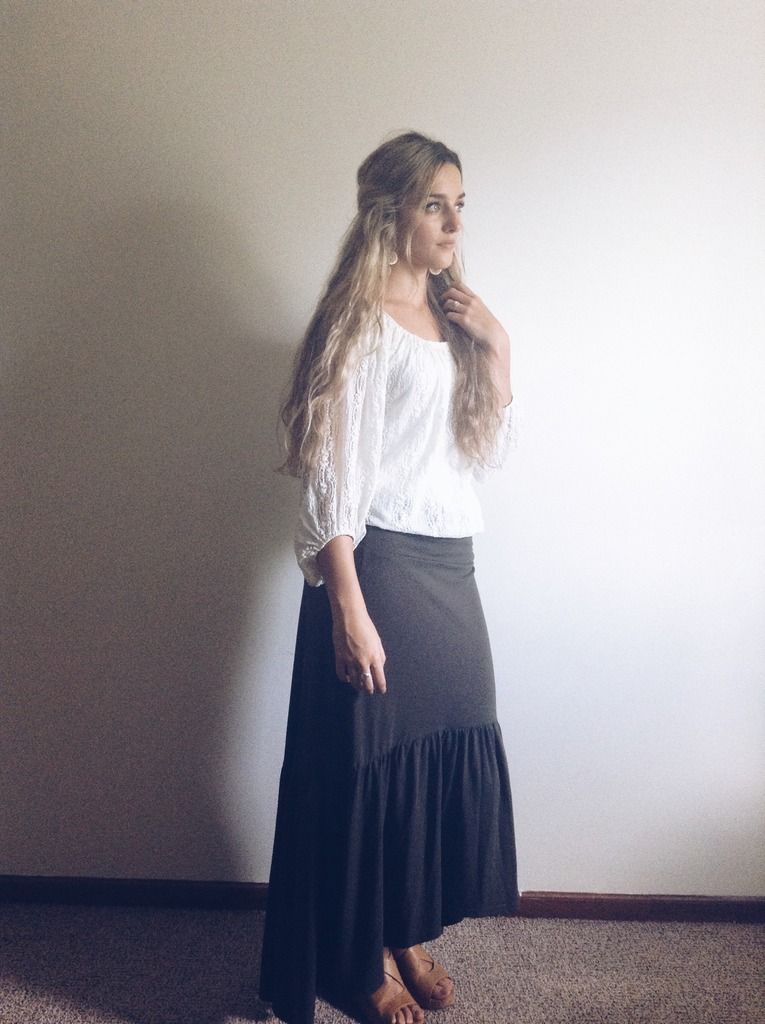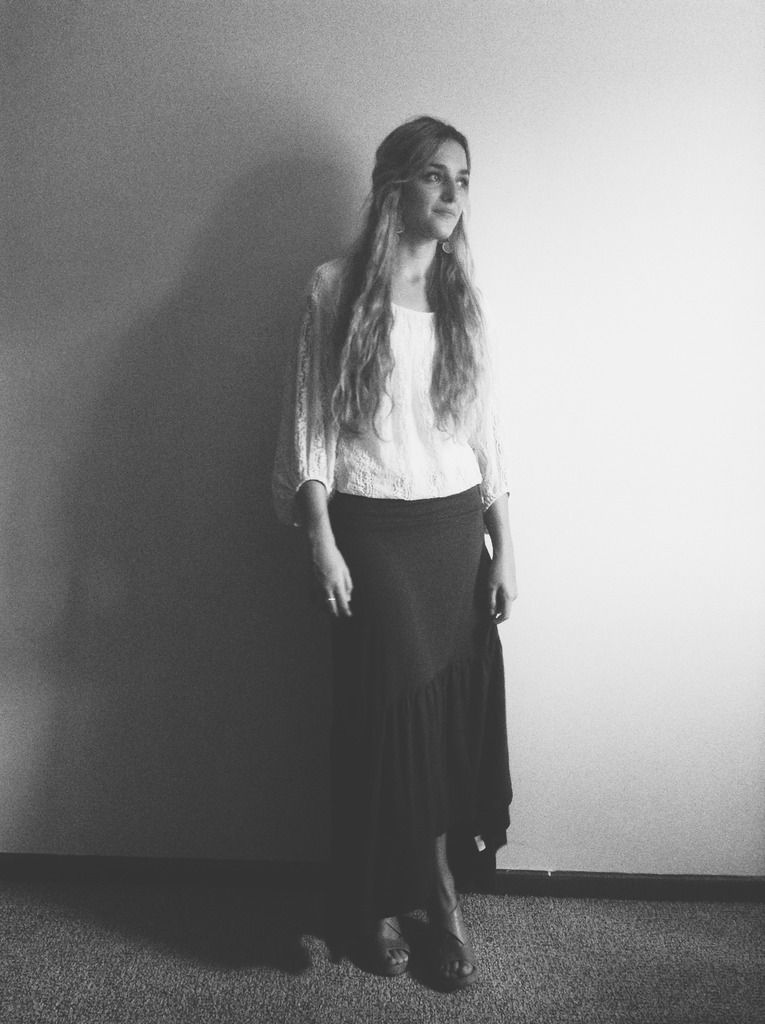 I soooo wish I could have had my photos taken outside but with Parker being out of town, I couldn't bribe him this month.. Next time, perhaps!
All of these items are old (everything is from Suzy Shier lol) so I've linked to some similar items below! Thanks for reading!
Crushing on these similar
shoes
so hard!
Be sure to check out my beautiful friends Boho looks! They are absolutely stunning!