I love TV. Love it so much. Probably an unhealthy amount. My current favorite TV show is A Million Little Things. I was a bit nervous to watch it at first because I didn't want it to be another show glorifying suicide. But the first episode was one of the best pilot episodes of any show I've ever watched, in my opinion. And every episode since then I've loved.
I also LOVE the font they used for the series title. lol I say that every time I see it.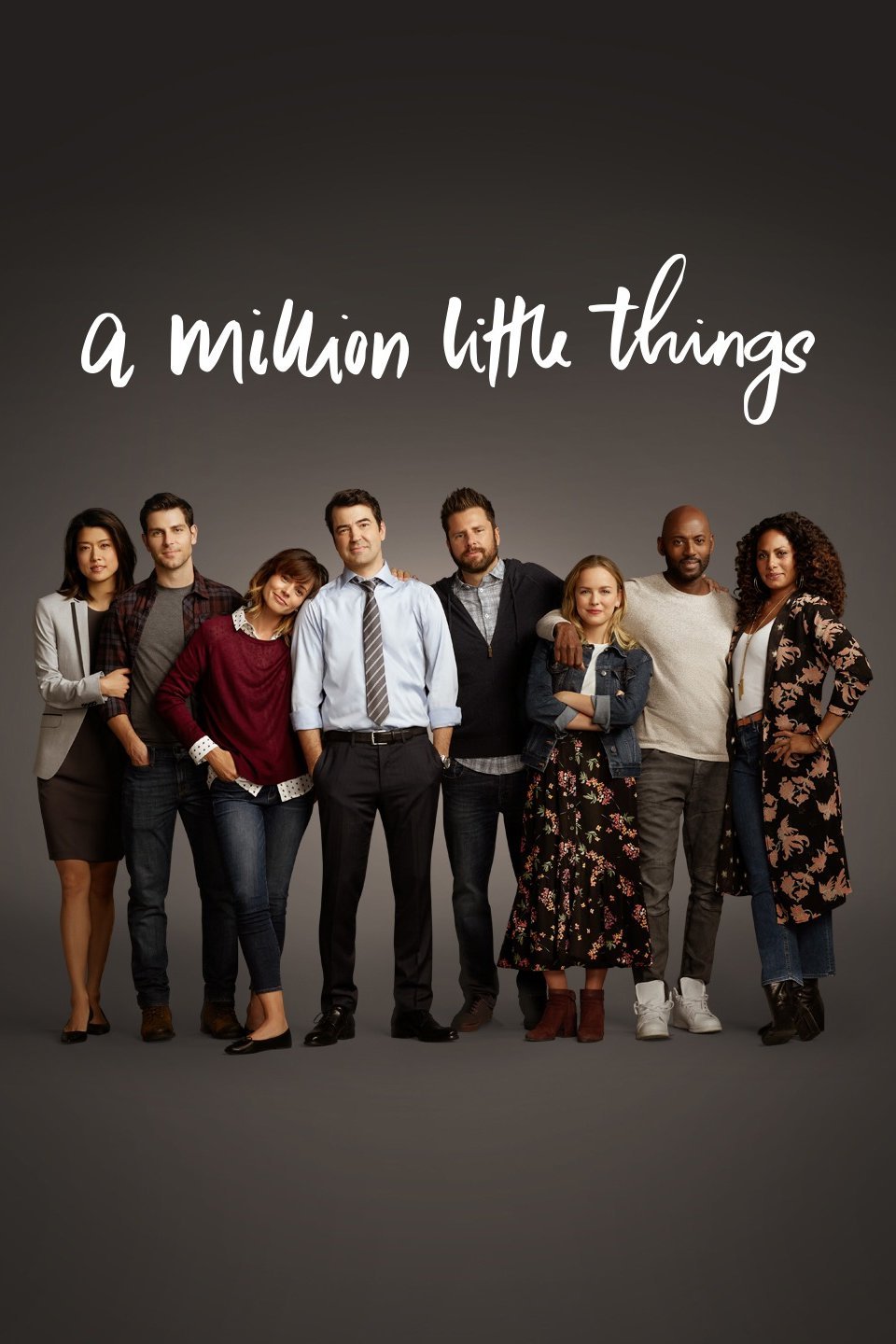 If you aren't familiar with the show, it's about a group of friends who's 'glue' (the one friend that kind of brought everyone together and holds them together) commits suicide and none of them know why. They didn't have any inkling that he was struggling so it was quite a shock. The show follows this group of friends as they learn more about Jon's suicide and what they learn from it about themselves and each other. It's so well done.
I love every character but Gary is my favorite. He is funny and says exactly what I'm thinking needs to be said every time. I think I would act a lot like he does if something like the premise of the show happened in my life. I love Gary's storyline with Maggie. She's probably my next favorite character. Actually, I don't know if that's true. I love them all so it's hard to choose!
Anyway, do you watch A Million Little Things? And if so, what are your thoughts? I can't wait to see how this season ends and how they keep the show going!
xoxo, Chelan